Mar 7, 2023 01:16 PM Central
Master the Boardroom
As an Executive Assistant who aspires to Master the Boardroom, you're ambitious, determined, and strategic. You feel a strong sense of corporate social responsibility in your role supporting the board of directors and have a desire to contribute to the success of your organization and its leaders. You know what kind of impact the tone from the top delivers during a Board of Directors meeting, so you need to be well-equipped and ready to drive the actions coming out of the C-suite. That blend of ambition and drive pulses through your veins because you're aware of the valuable assets you can bring to the corporate governance table as a respected accountability partner in the boardroom. You need to be in sync with board roles and responsibilities, governance best practices, industry trends, and regulatory obligations, and always have access to key information with the right answers.
Top corporate governance professionals who understand how ideas brought to the board of directors are strategized, triaged, and executed are highly sought after in all industries, worldwide.
You've come to the right place! Welcome to Boarditude. Expert solutions for effective board governance administration management.
Feb 10, 2023 12:53 AM Central
Master the Boardroom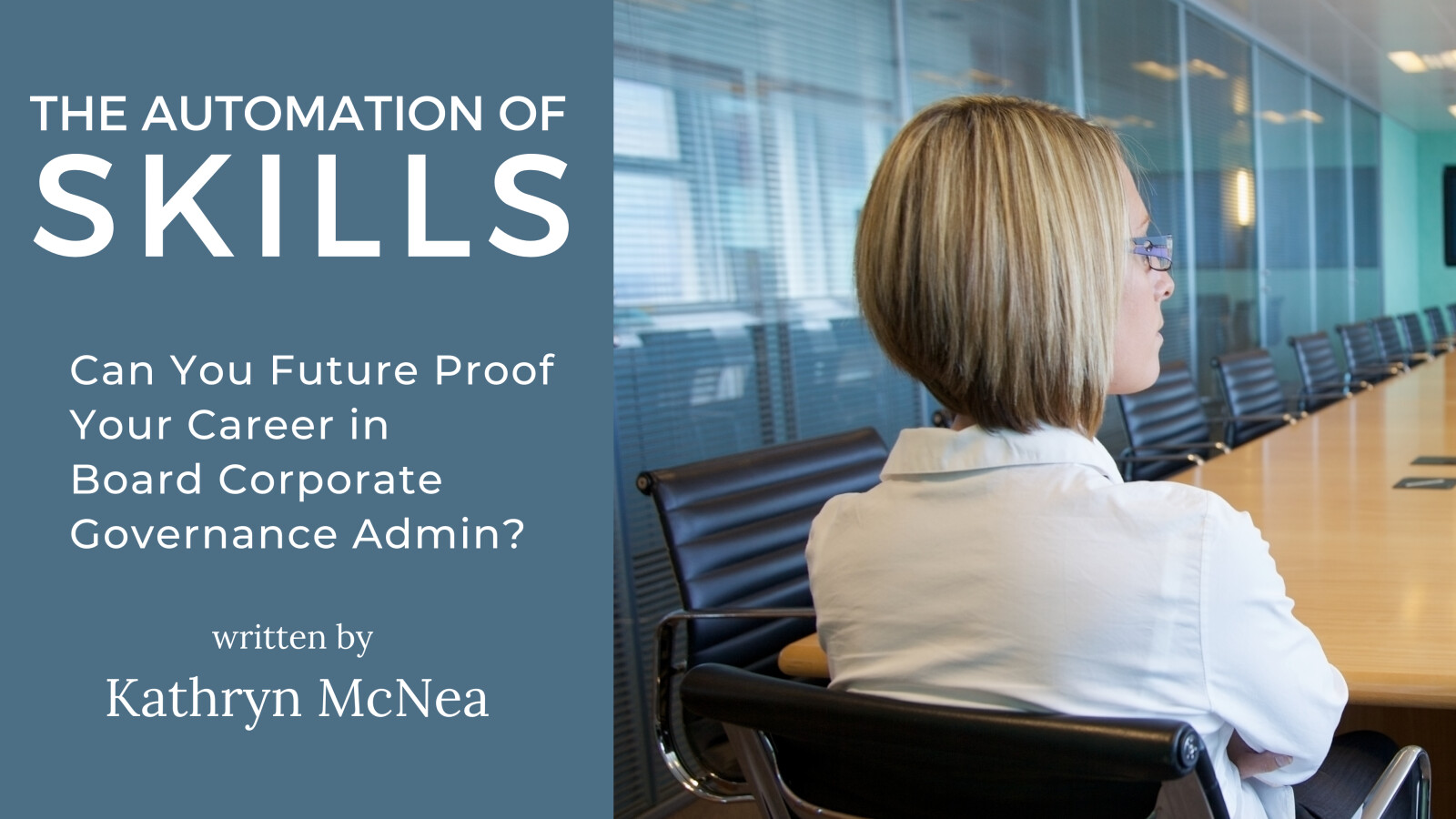 Only you can manage the impact that skill automation will have on your career. If you can figure out how to navigate the rapid and dramatic changes that are coming down the pipeline, you'll be well positioned for success in the evolution of board corporate governance administration.
Read more...
Feb 9, 2023 11:40 PM Central
Master the Boardroom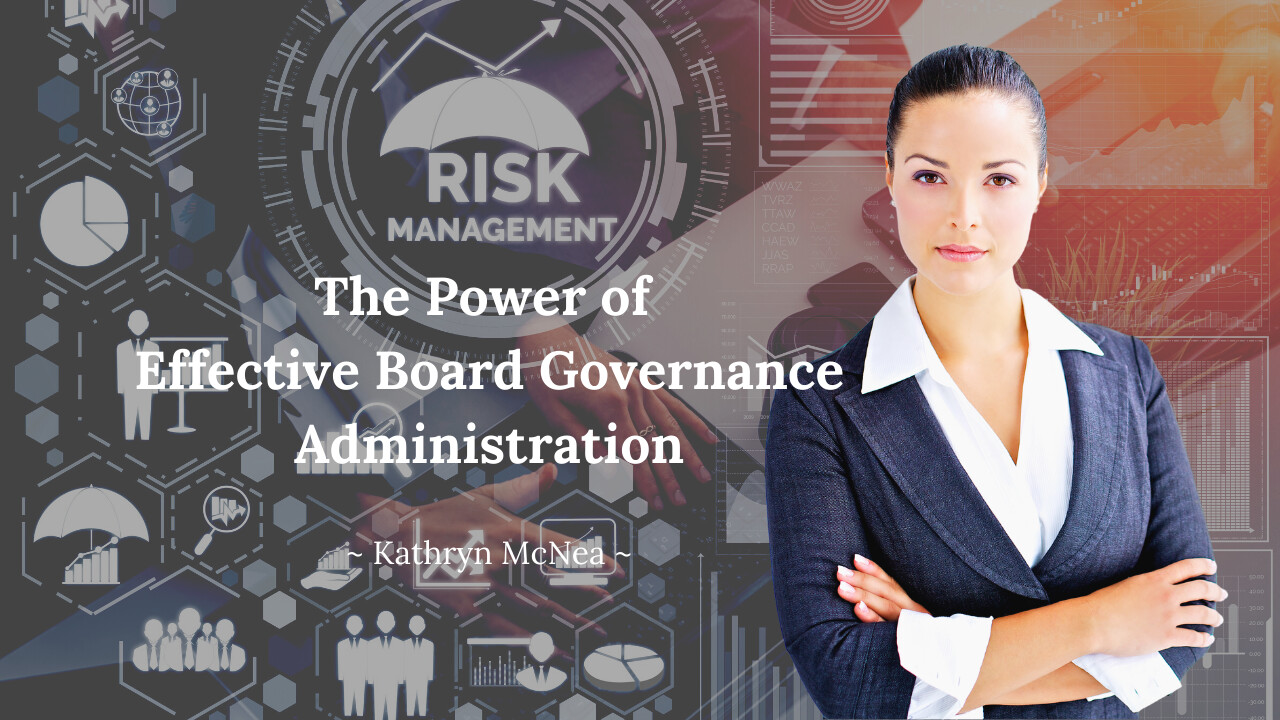 Enterprise Risk Management and compliance are intricate processes with multiple variables, depending on the industry. In your role of providing board services management and governance administration the challenge can feel like a heavy lift at times, especially if you are the one relied upon to support processes and deadlines during crunch time.
Read more...